Gloucester is famous for authentic Australian country experiences near Barrington Tops.
Gloucester the closest town to the renowned wilderness destinations of World Heritage Barrington Tops, Woko & Copeland Tops. You'll be enthralled by the high altitude ancient rainforests, towering tree fern groves, snow gum meadows & exhilarating mountain views.
Plus there's an enticing selection of activities that deliver fun, enjoyment & happy holiday memories.
Popular picks:
Scroll down to see the most popular things to do, or sort via the full list of categories at the end.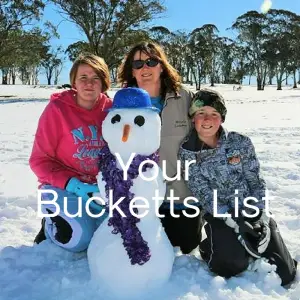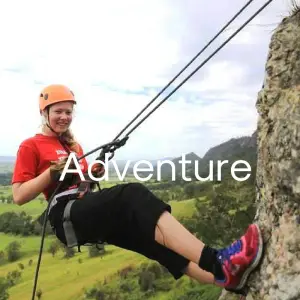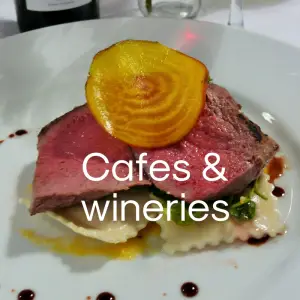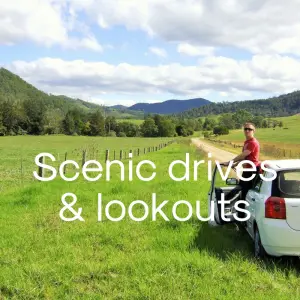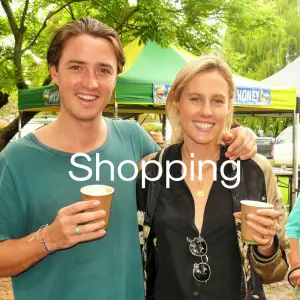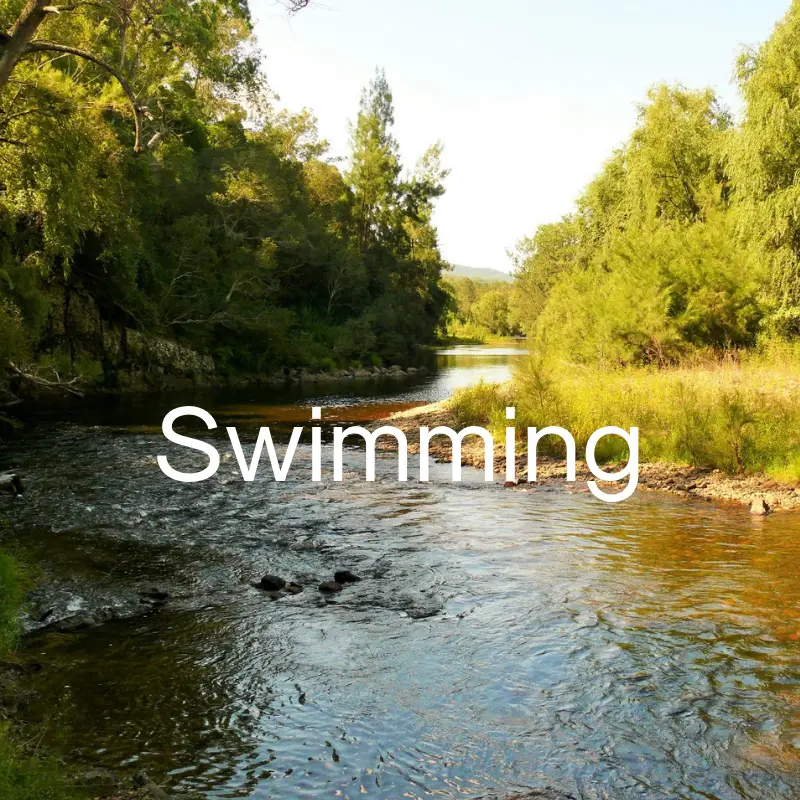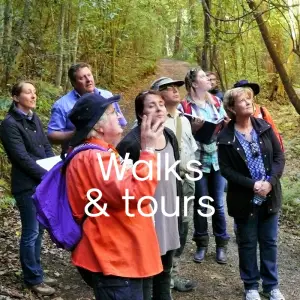 Outdoor activities are our specialty. Our golf course has the prettiest location in the state while Gloucester District Park offers an unbeatable range of sporting facilities in its beautiful riverside location including the Olympic Pool Complex with heated hydrotherapy centre.
Further afield there's a huge range of outdoor adventure and activities to enjoy: white water paddling by canoe or kayak, horse riding along scenic riverside trails, there are plenty of fishing spots plus walking trails in the parks that take you to rarely visited waterfalls, wetlands and breathtaking lookouts.